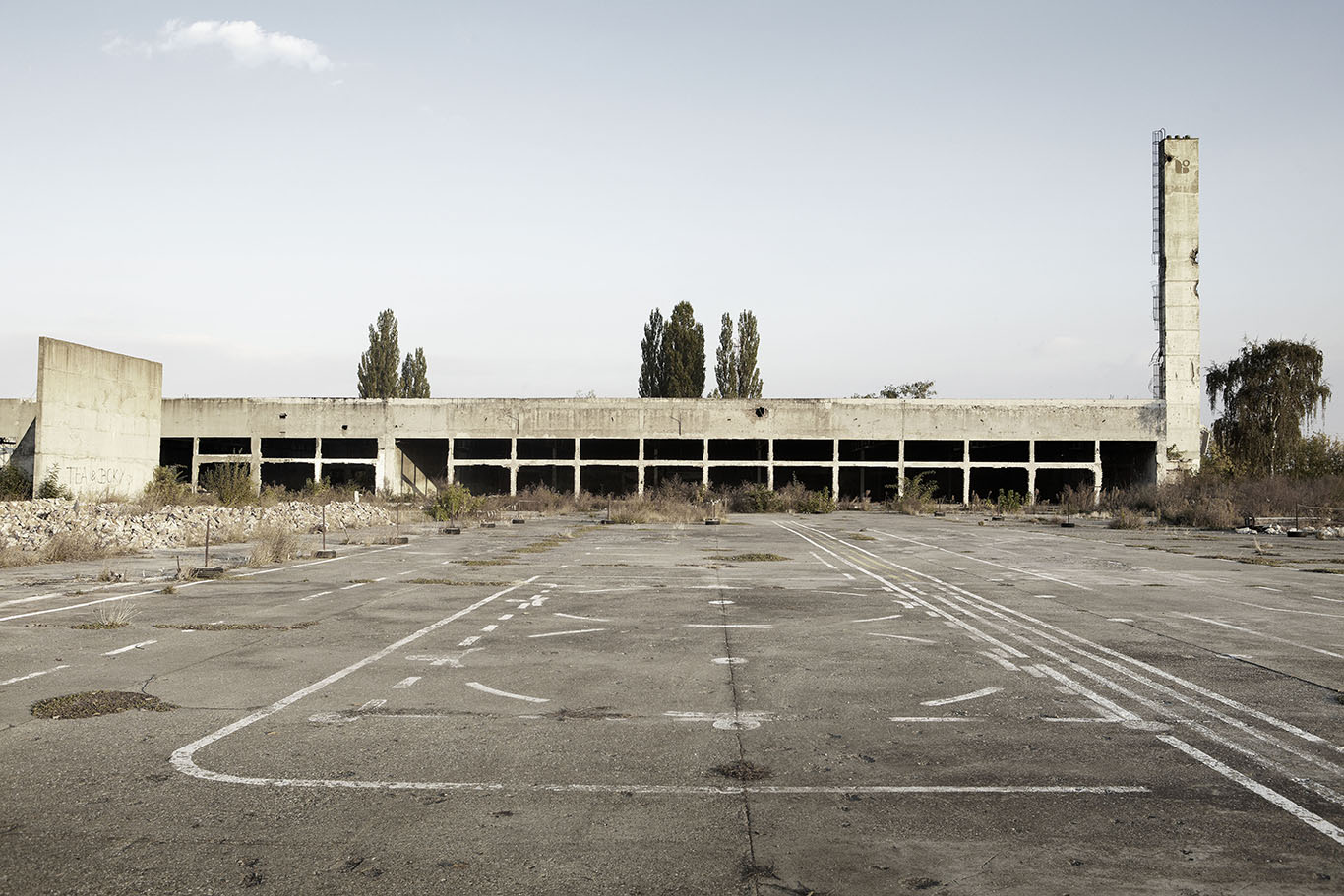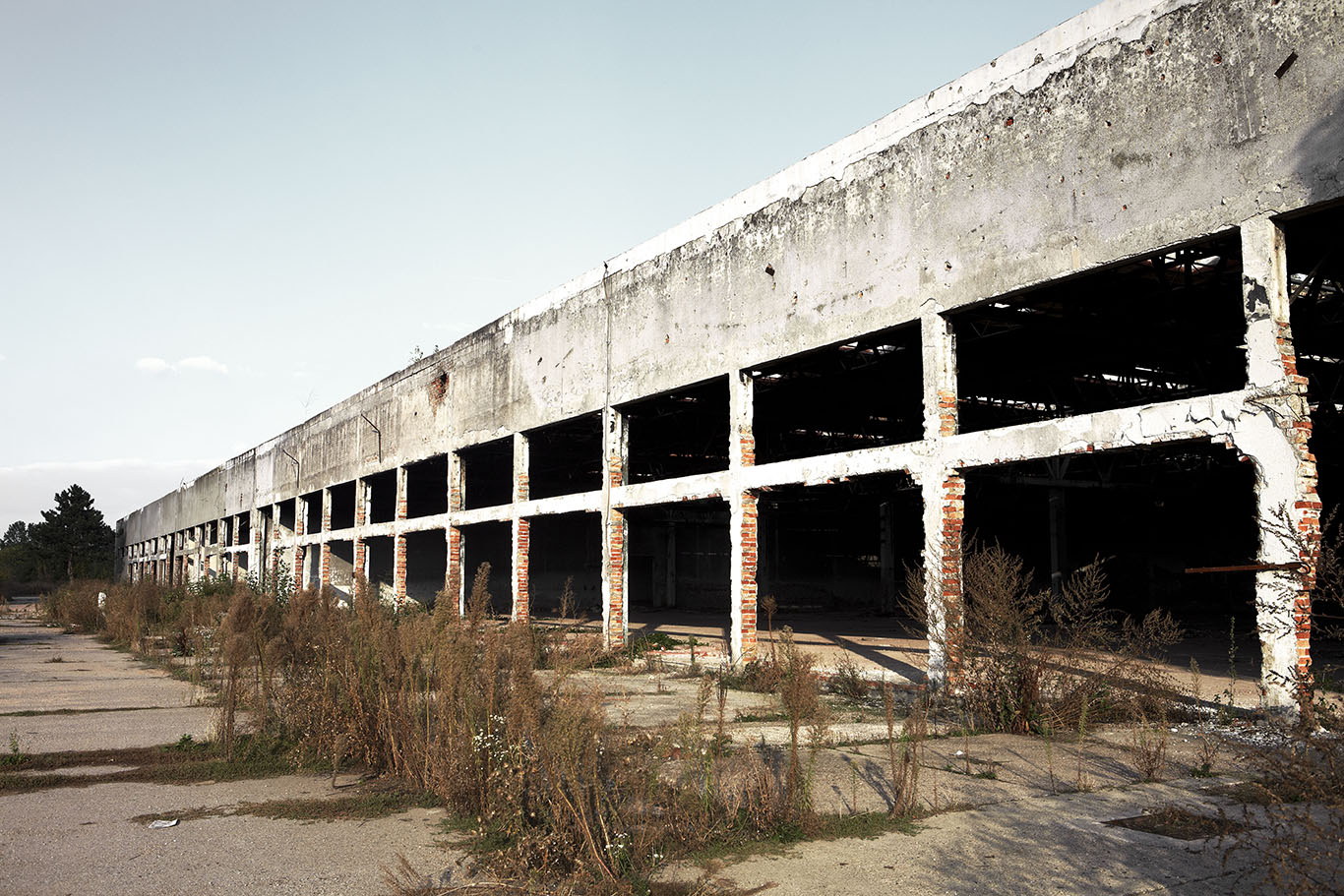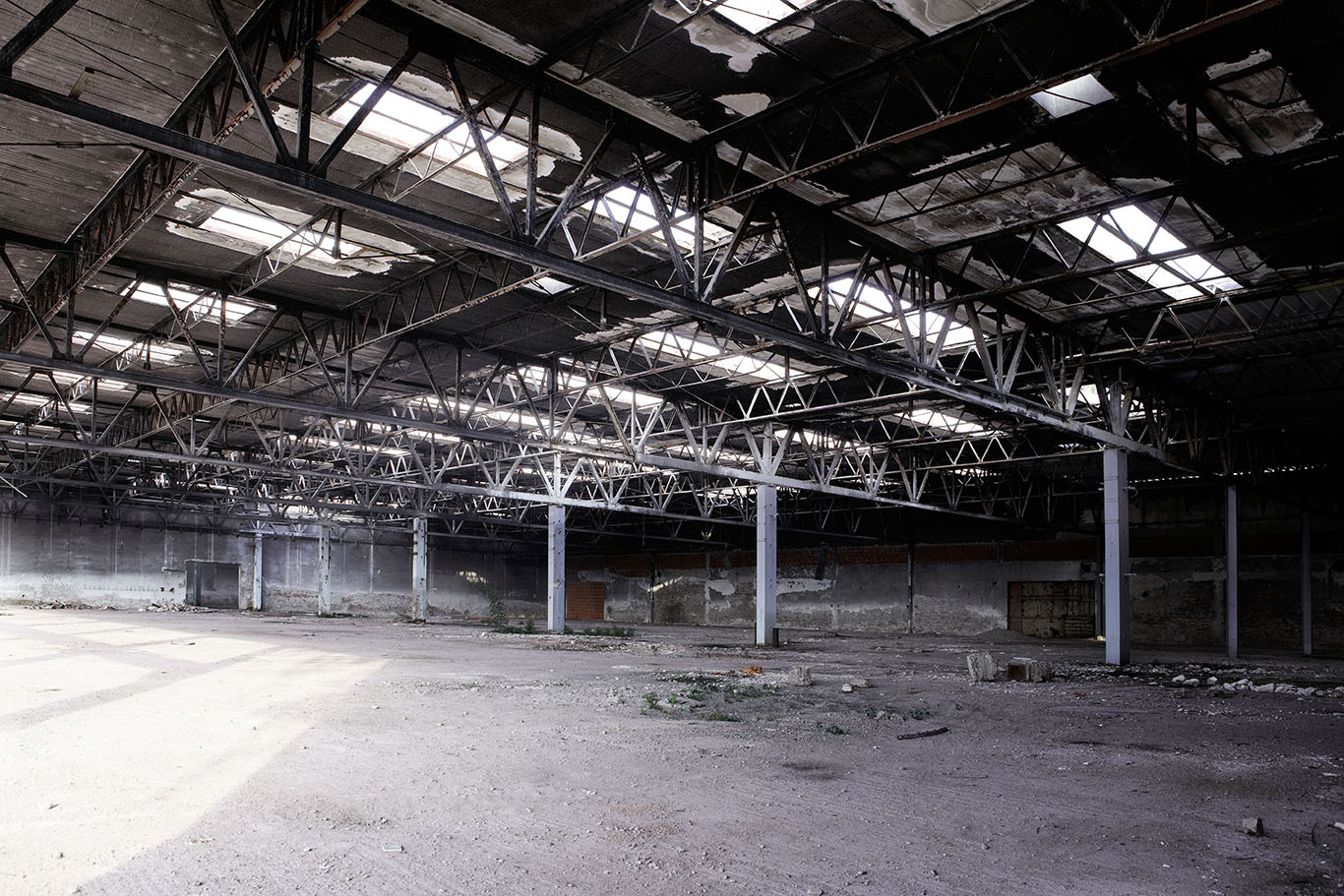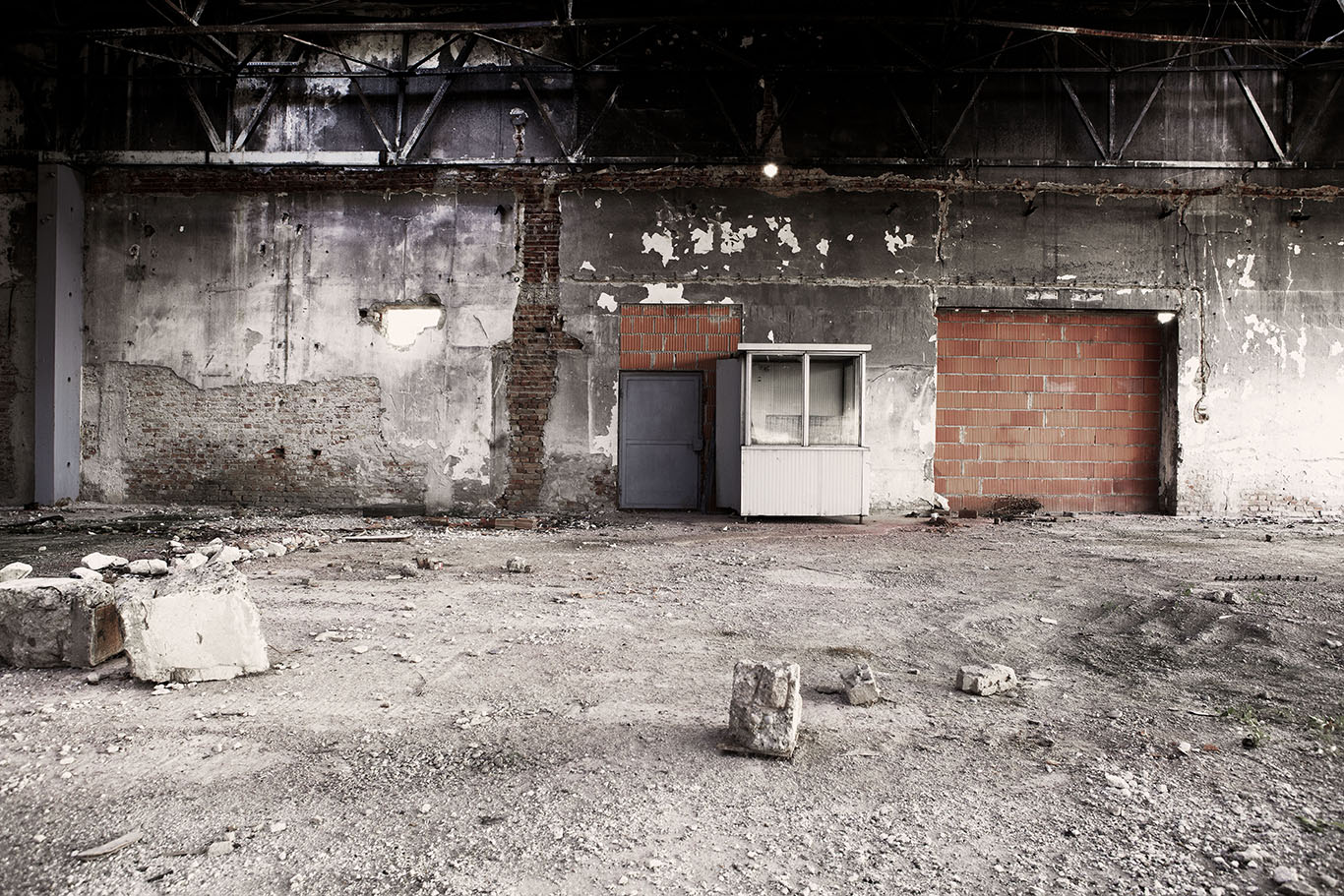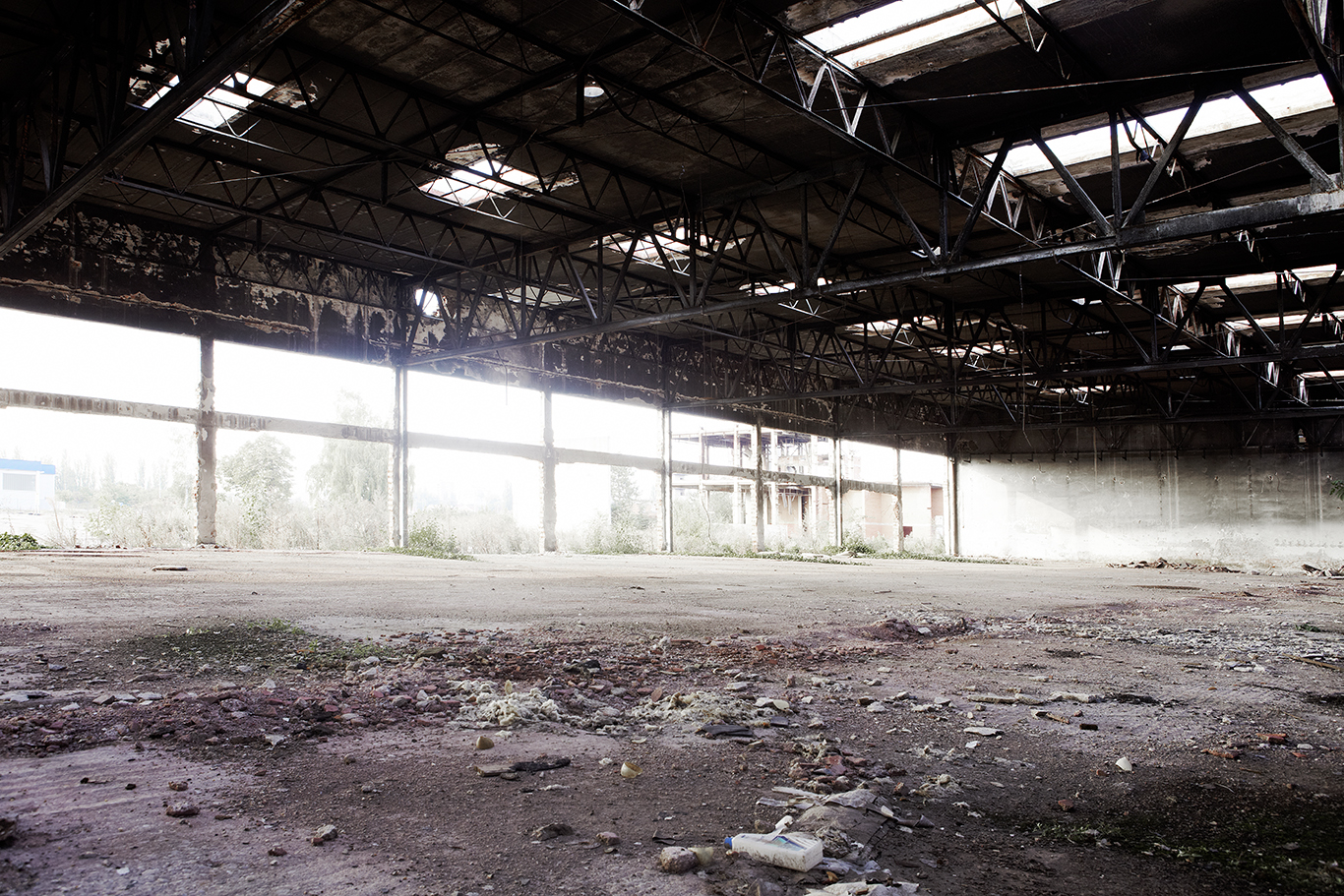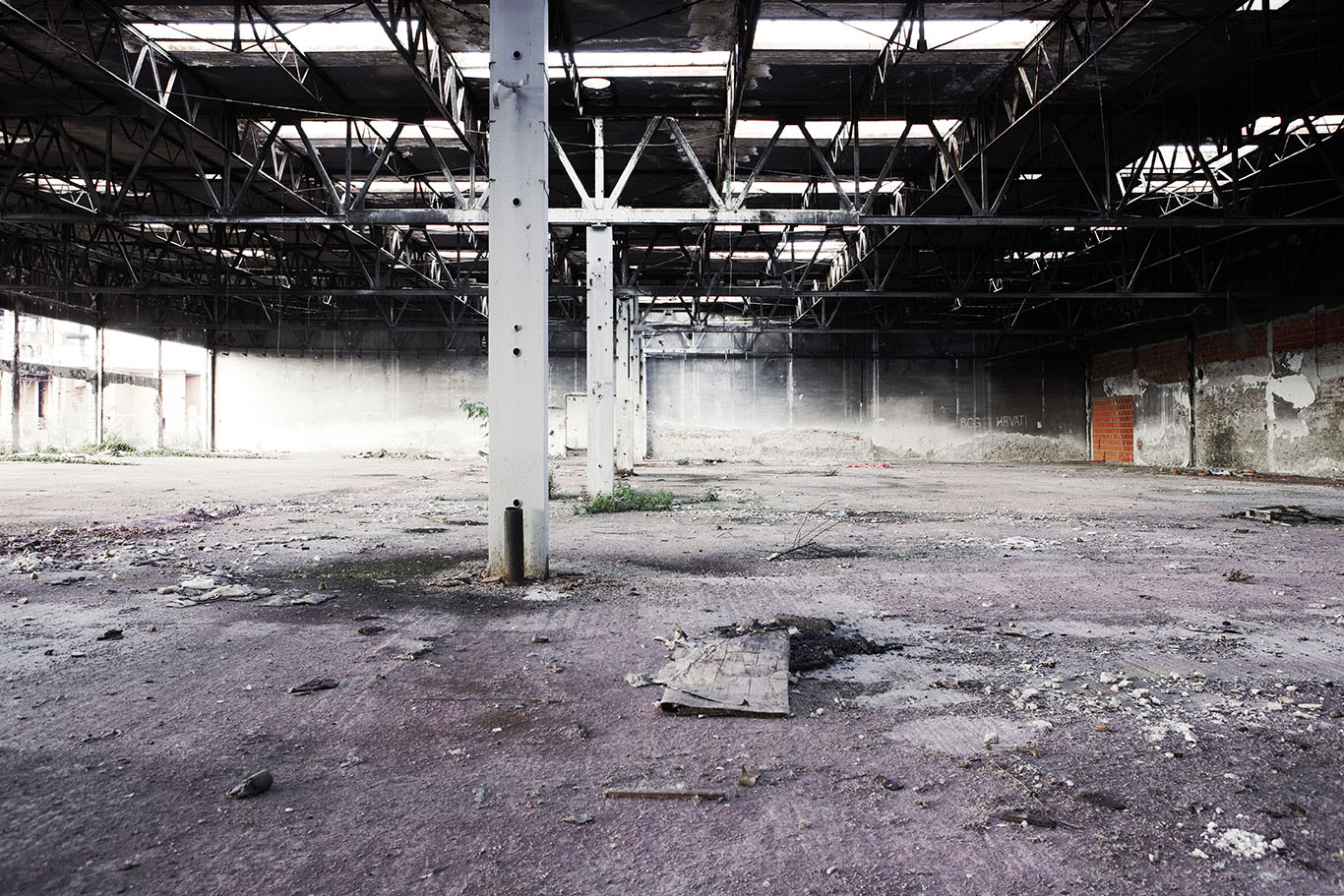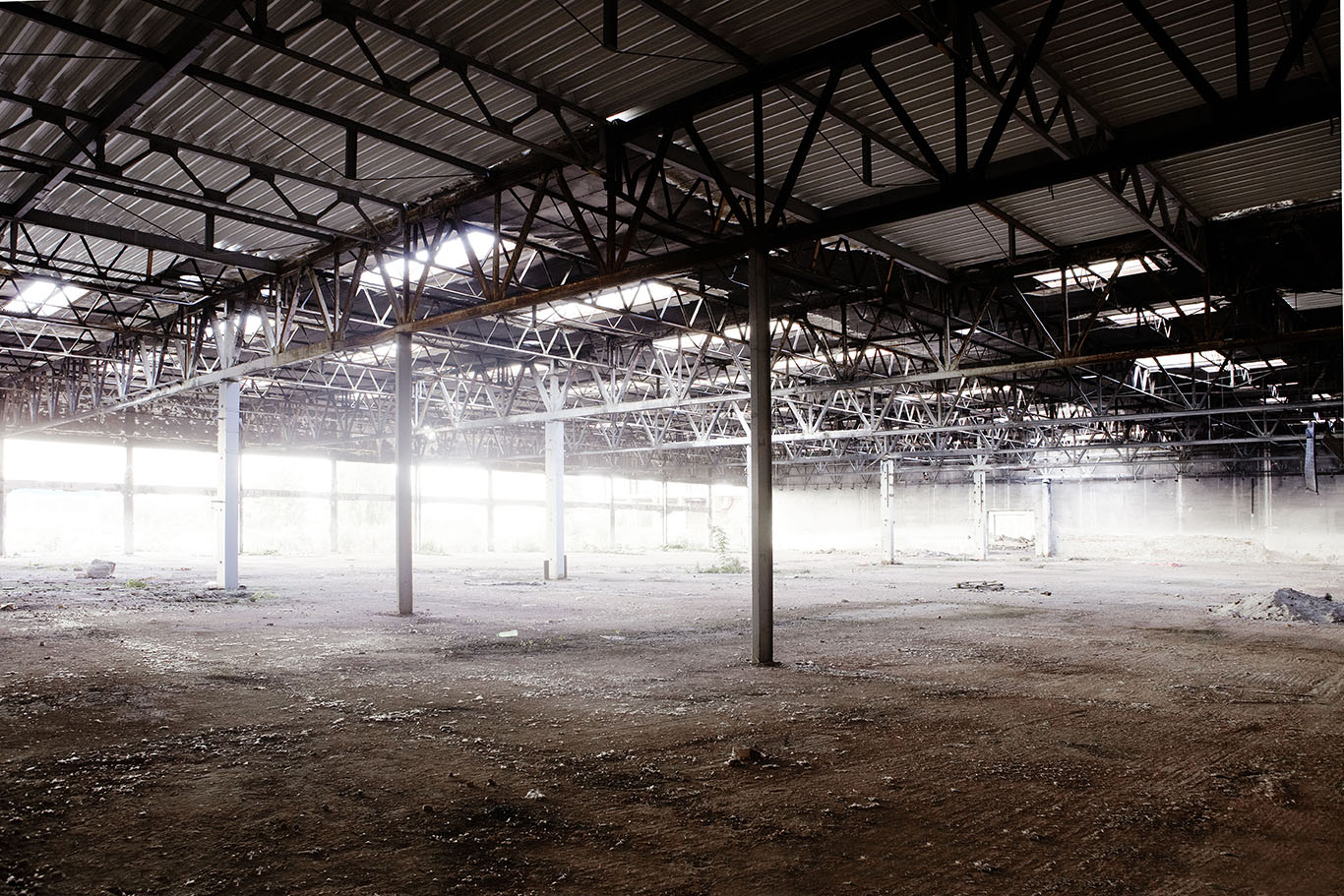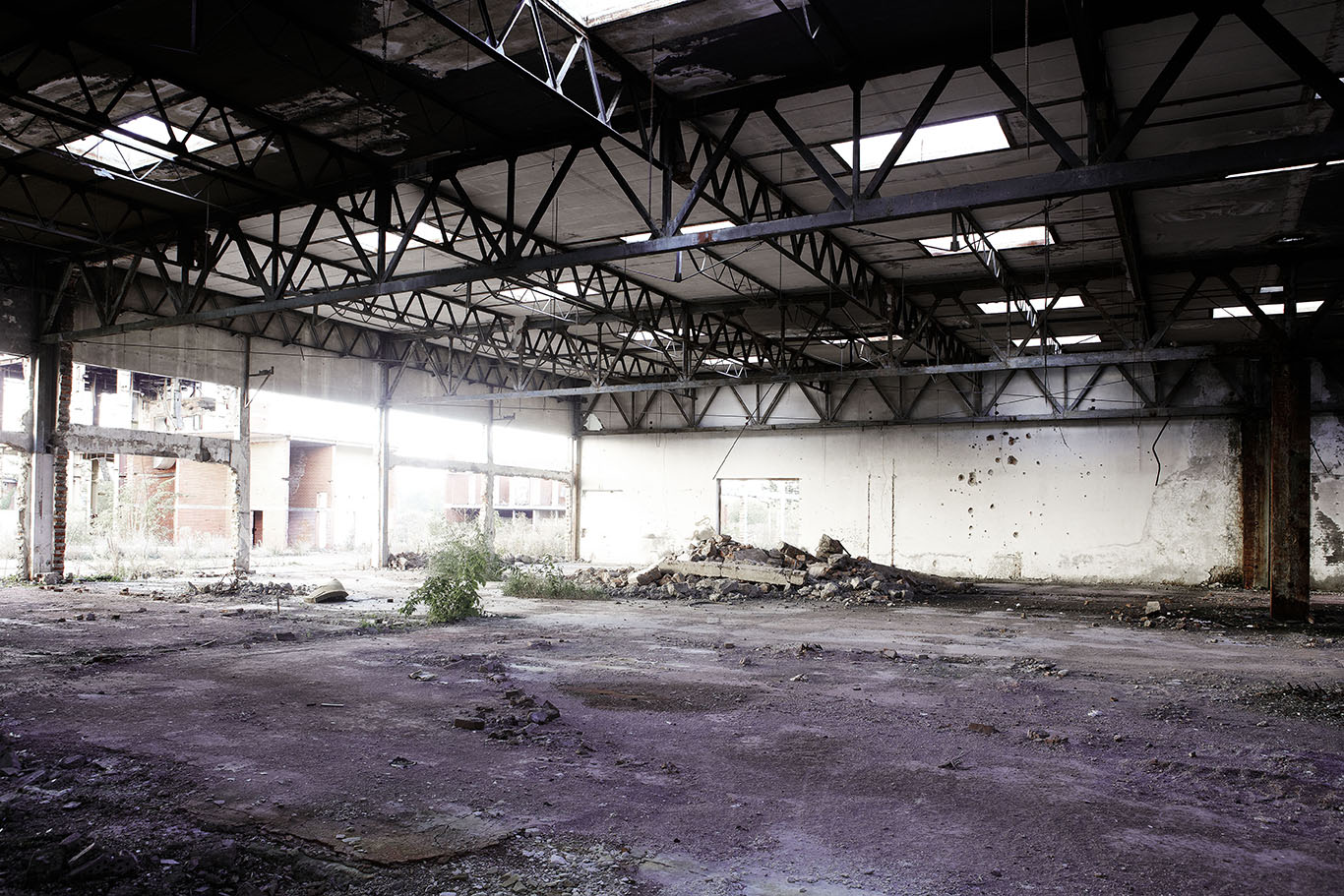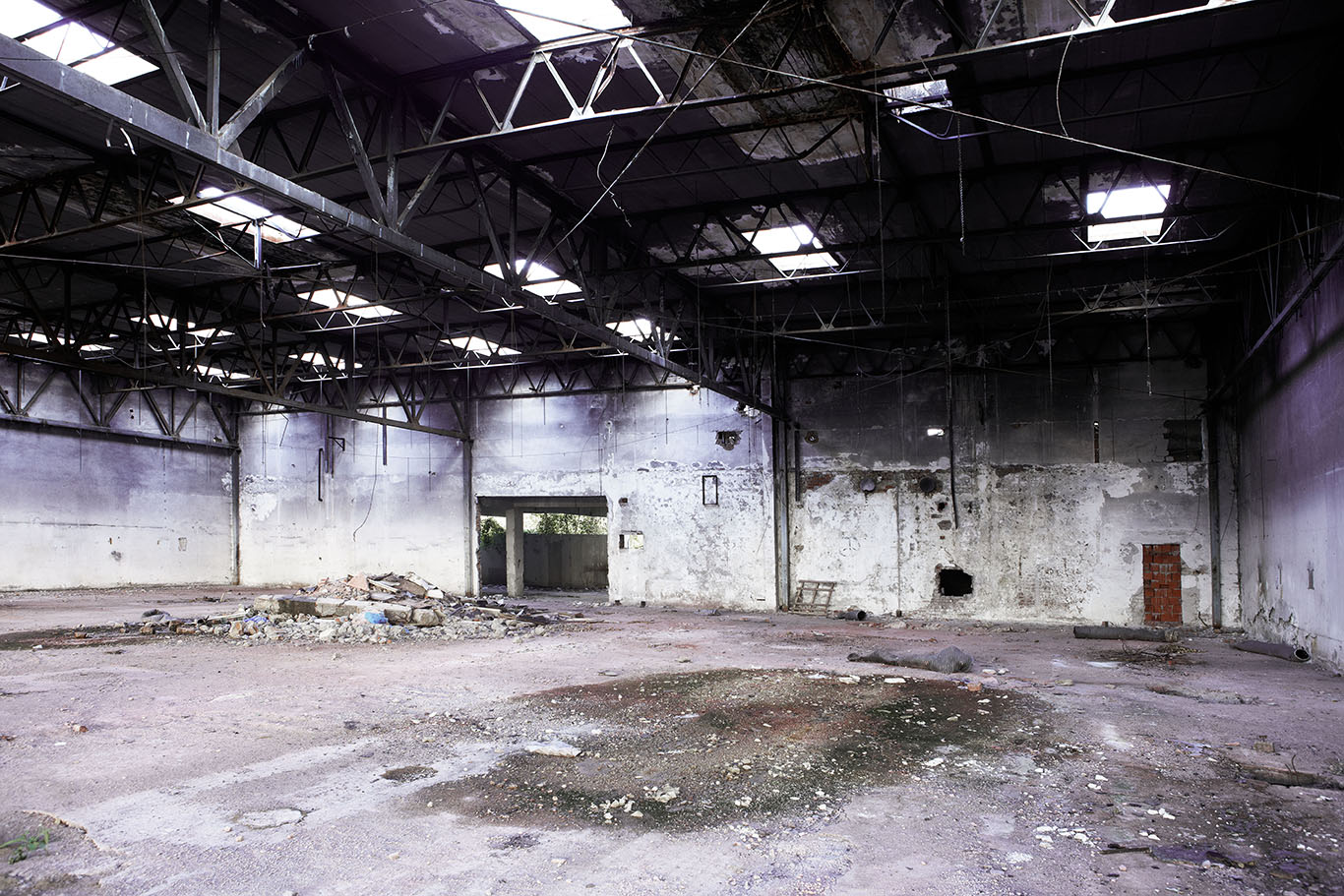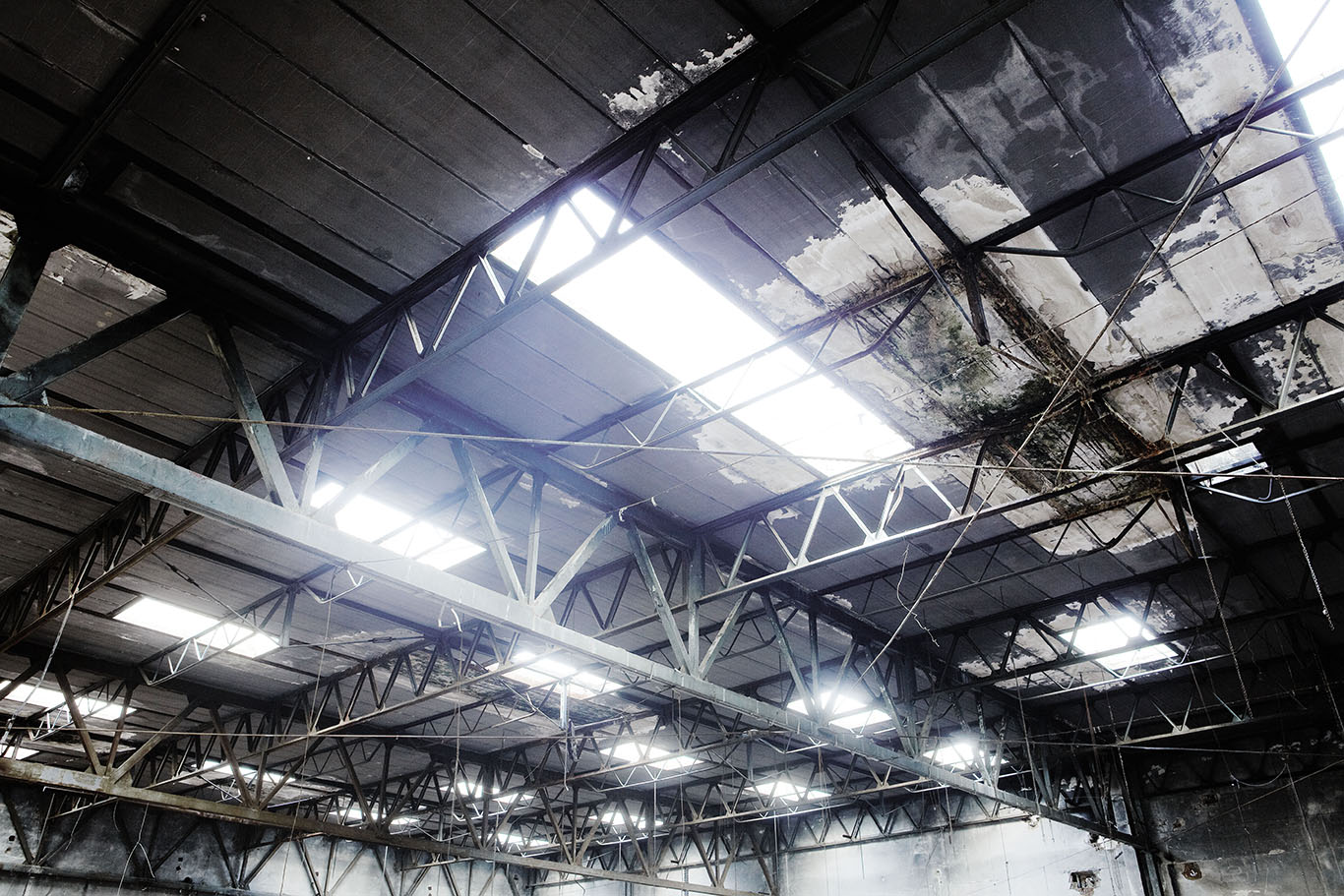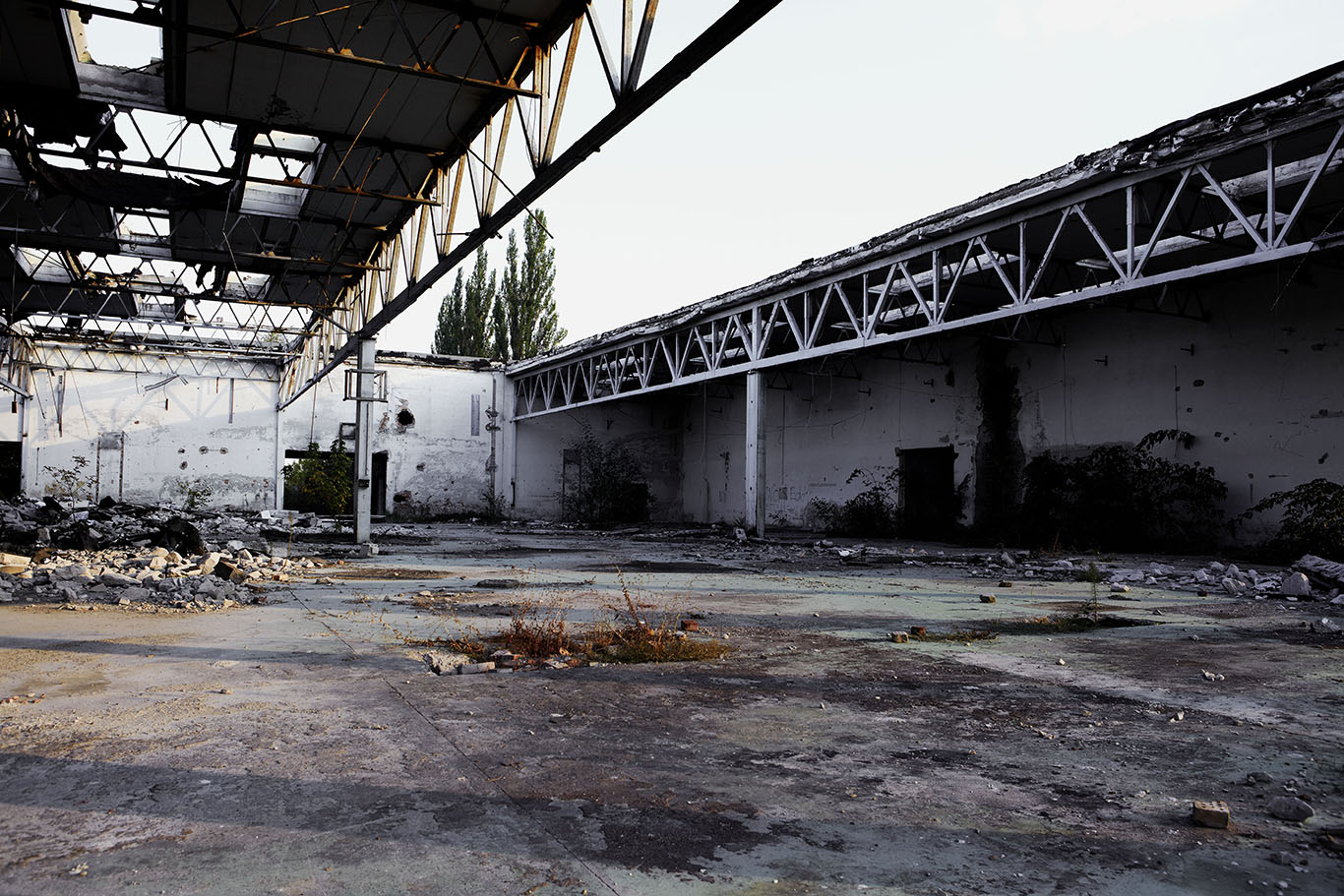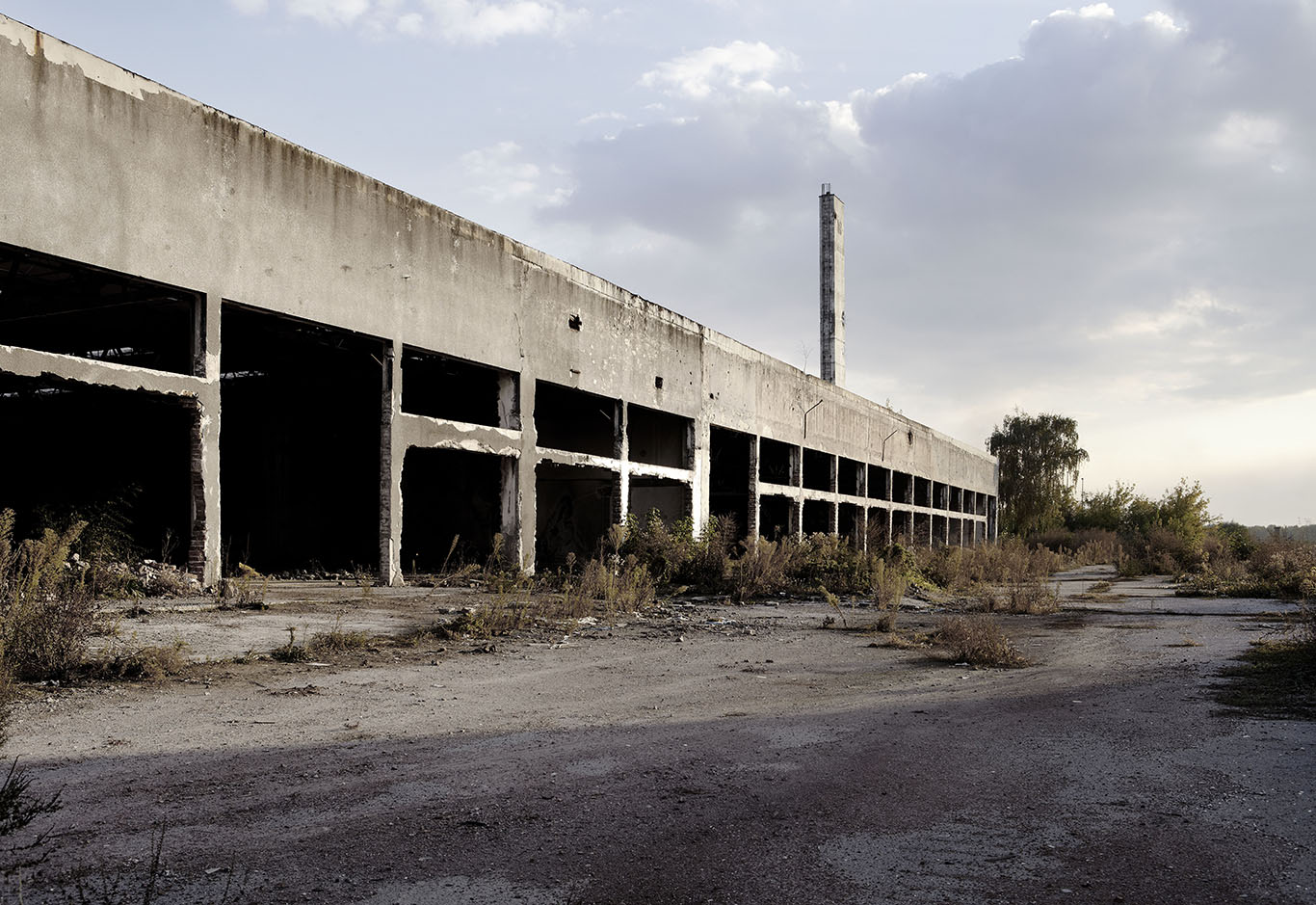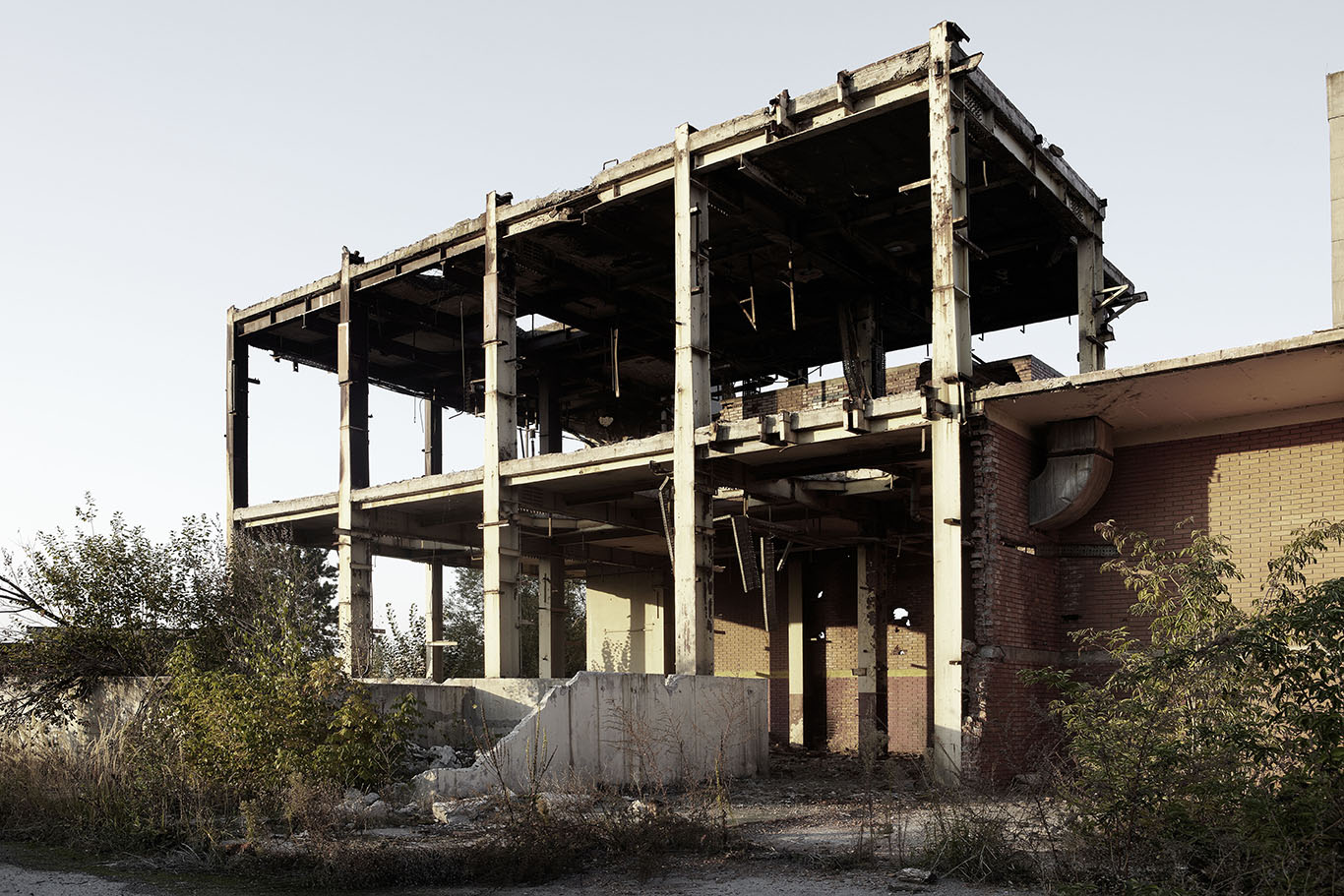 The Vukovar massacre, also known as Vukovar hospital massacre or simply Ovčara, was a war crime that took place between
November 20 and 21, 1991 near the city of Vukovar, a mixed Croat/Serb community in northeastern Croatia.
Borovo naselje is a district from Vukovar in Croatia. In this district there is a shoefactory called Borovo. The factory produced shoes
such like Bata or for the export, famous brands like Adidas. The end of the 80s, the factory had 20,000 employees. During the battle
of Vukovar the shoefactory was extensiv destroyd. Today there are only about 3000 employees occupied.

I photographed this series in a old and destroyd shoe factory area in Borovo, One of the factory of this time left as a ruin.
I shot this series in 2011 for personal reasons and my connection to Croatia. Exactly 20 Years ago when the battle took place in Vukovar.