LAND UND LEUTE IN KAMBODSCHA, Part I
LAND AND PEOPLE IN CAMBODIA, Part I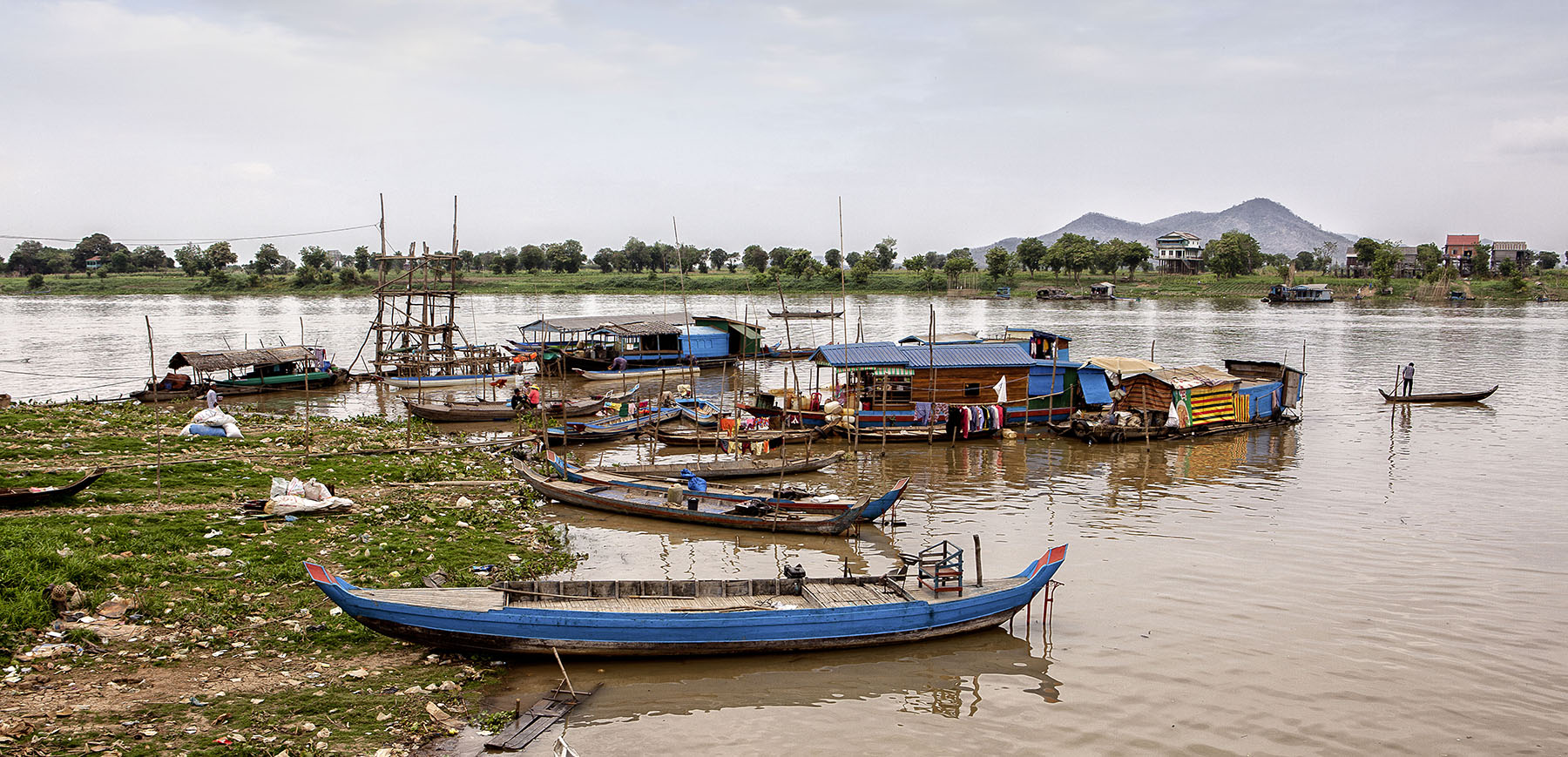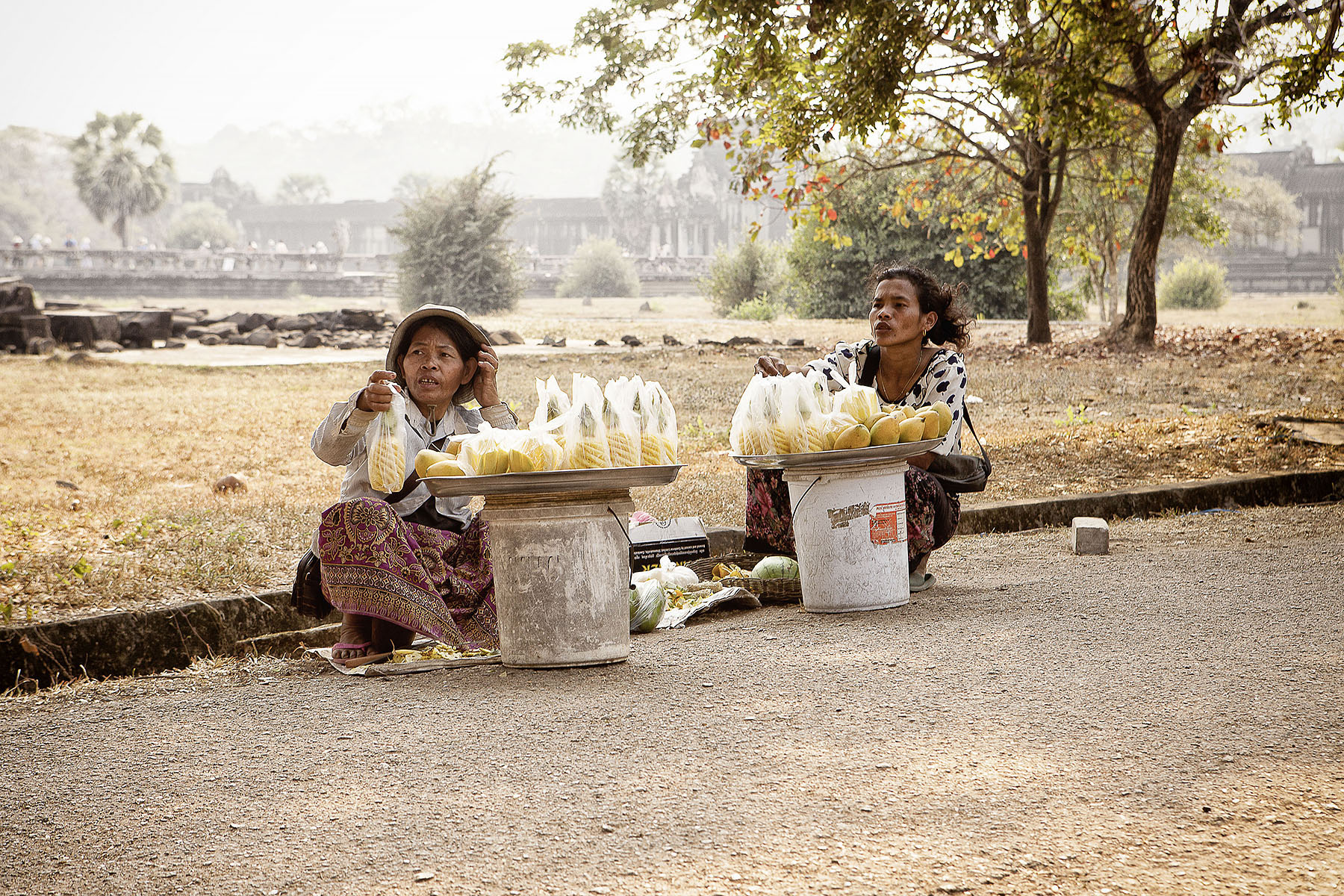 19-jähriger ging ich mit meinen Eltern das erste mal nach Kambodscha, um unsere Verwandten und Familie, die während des Bürgerkrieg nicht fliehen aber überlebten konnten, zu suchen und zu besuchen. Als junger Mann war die Reise nach Kambodscha für mich ein Kulturschock, welches mich noch bis heute prägt. Das Land war damals immer noch traumatisiert vom schrecklichen Bürgerkrieg während der Pol Pot Regime. Die Armut lag förmlich auf den Strassen.
Im Februar 2015, 19 Jahren danach, reiste ich wieder nach Kambodscha, um meine Verwandten zu besuchen (und zu suchen). Obwohl das Land heute immer noch zu einer der ärmsten Länder in Südostasien gehört, spürt man die wachsende Wirtschaft und die Motivation der Bevölkerung, etwas im Land zu bewegen.
Mit einem persönlichen Taxifahrer reiste ich mit meiner Kamera nach Siem Riep, Battambang, Kampong Chhnang, Phnom Pehn und fotografierte das hochinteressante Land mit den zum Teil speziellen Gewohnheiten
When I was 19, I travel with my parents to Cambodia for the first time, to visit family and friends, who were not able to flee from the civil war, but had managed to survive, not only to visit, but also to search. As a teenager, in the middle of puberty, this trip was a cultural shock for me, that still shapes me today. The country at that time was still traumatized by the horrible civil war under the Pol Pot regime.
In February 2015, exactly 19 years later, I returned to Cambodia, again to visit my relations and again to search. Although the country is still one of the poorest in Southeast Asia, I felt the growing economy and the motivation of the population is beginning to make things happen in Cambodia.
I travelled with a personal Taxi and my camera to Siem Riep, Battambang, Kampong, Chhnang and Phom Pehn. I took pictures of this highly interesting country, with all the sometimes slightly peculiar habits of my country people.